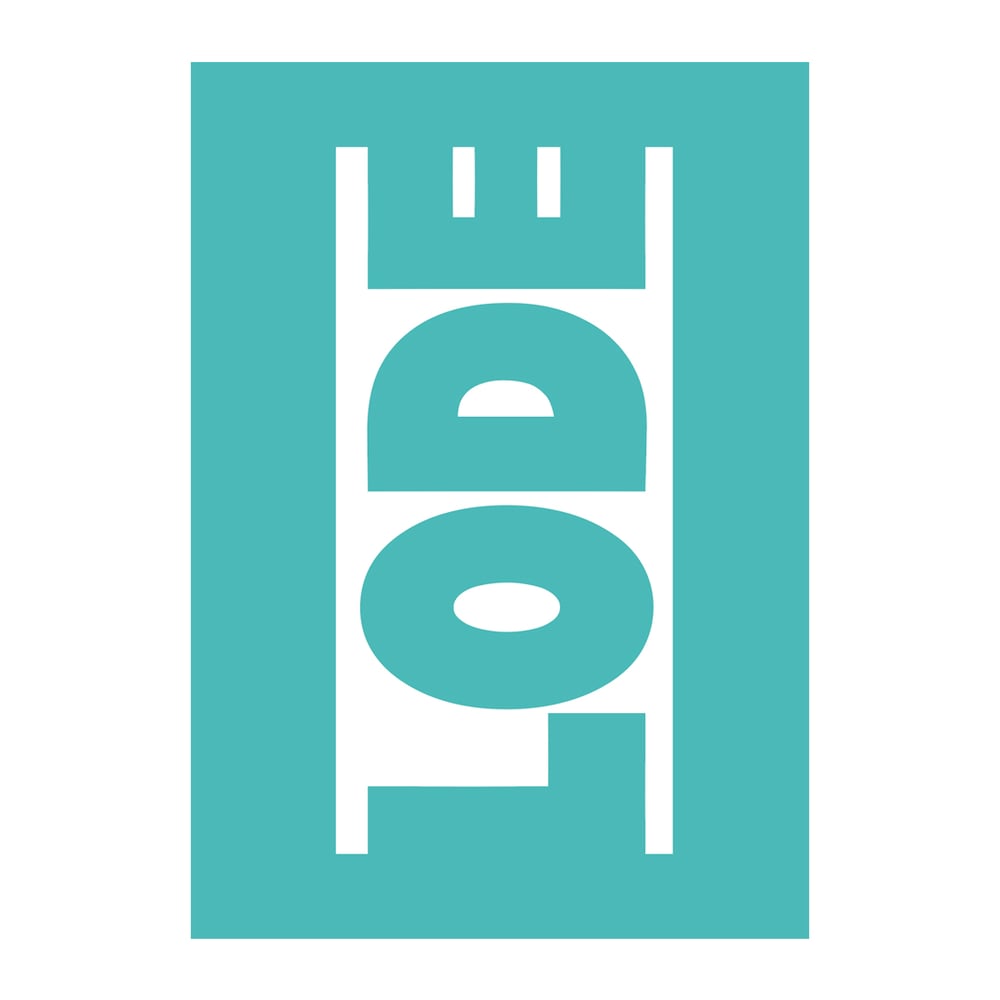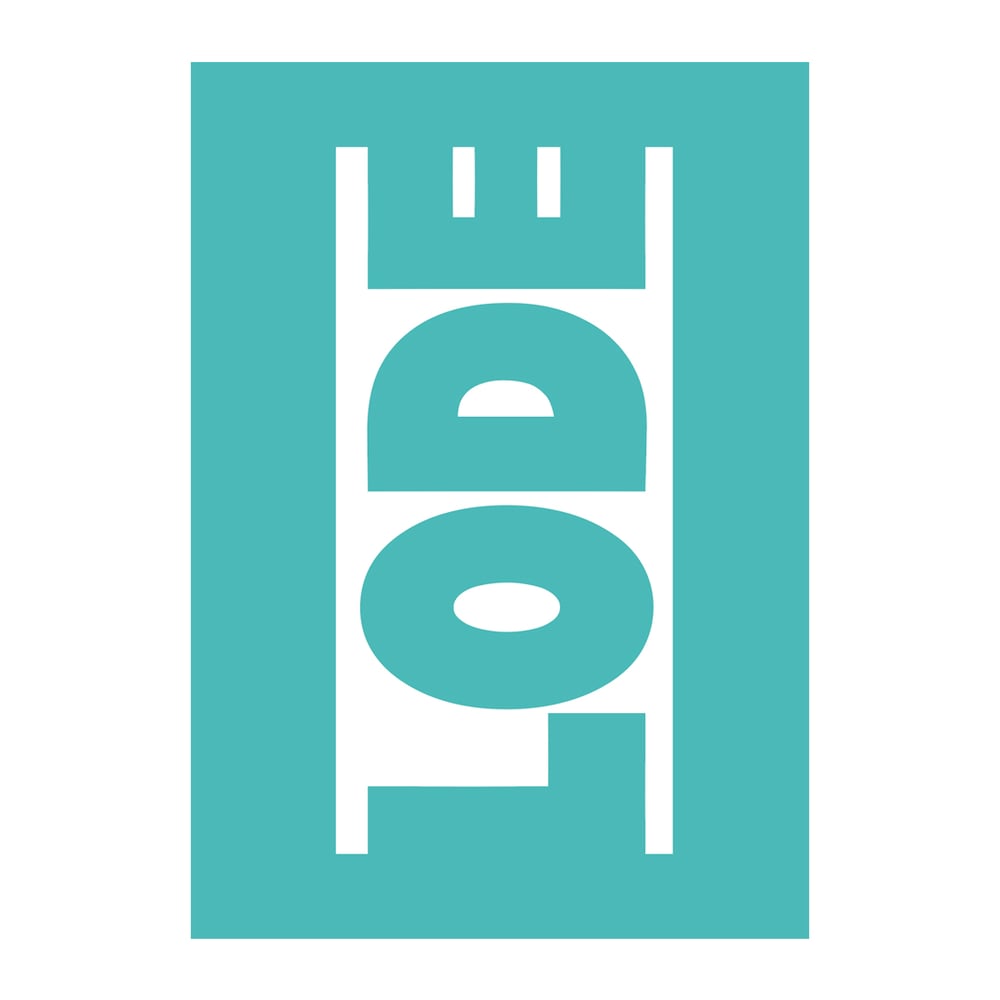 LODE - There's a lot you can say about LODE
by Raketkanon
€15.00 / Sold Out
This (little) photo book is all about Raketkanon's synth player Lode. Throughout years of touring, Anton always had a connection with Lode's warm up routine. This book not only collects these moments, it also provides us with some insights on how Anton experienced his time with and around Lode.
"Whenever we're strolling around in Poland, he'll point at every ice cream sign because the Polish word for it is Lody and it makes him feel proud."
108 pages containing 50 photos.
Limited to 75 copies.